Sidebar
10-8 CUF Flag Tee- Black
Category:
Our T-Shirts are a snapshot of life in motion and made of the following material:
60/40 Cotton/Polyester Blend
Soft yet durable fabric ready for extended wear
A ribbed collar that will maintain it's shape
Machine wash cold
Tumble dry low
Proudly printed in Port St. Lucie, FL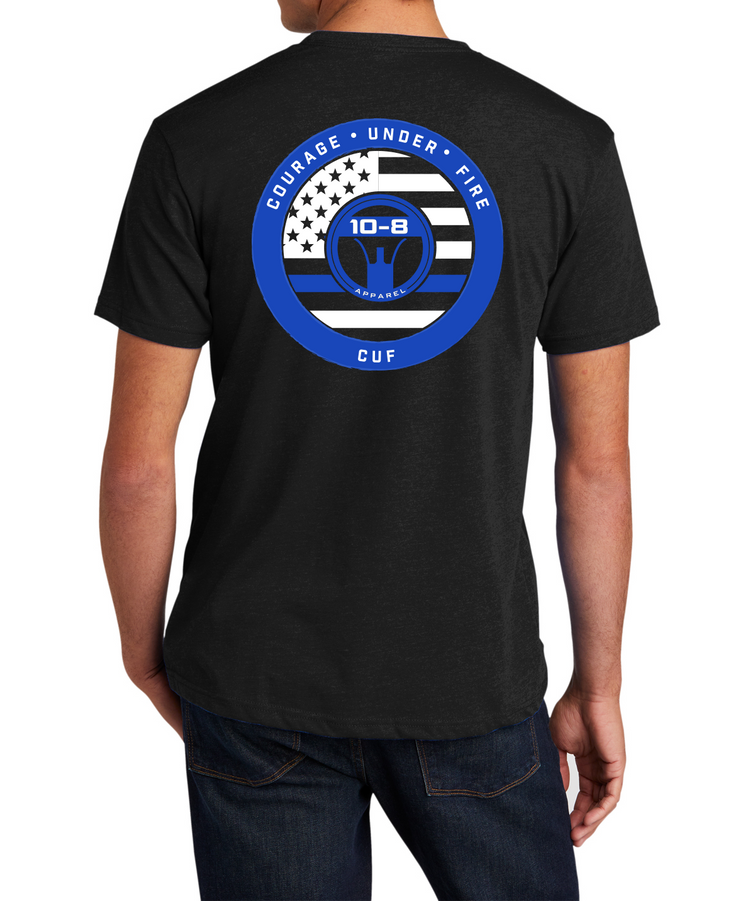 One of my favorite shirts!!
Well made, true to size and the black and blue design catches your attention. Would definitely buy again!
CUF shirt
Love the design and what this shirt represents. Perfect fit and length.